Honorable Mention
Back to our regularly scheduled doo doo doo. People, I've been soul-searching but I'm not in an apologetic mood. Yes, this is how we do. I'm going to make up for my scarcity of posting with an end-of-year obnoxious-music-writing extrava
ganz
. Tomorrow, the laws have changed dot blogspot dot com starts its
Top Ten Albums of 06
, one album a day, just in time for Jesus.
Cue the music!! Cue the lights!!!! Take off your pants and jacket!!!!!!!!!!
Oh baby oh baby oh baby oh baby my body aches. It's almost 2007. How was your year? Mine was okay. I have a lot of funny stories, but most of them are personal and they name names. No one likes a snitch, bitch. Did I tell you that I fixed Tilda Swinton's bathtub? Did I tell you about my 5-year high school reunion? But 2006 is over. Get over it. Act your age. "Fuck a wife."
I want to say some things about some good CDs that came out over the last year. Tomorrow we'll start proper. But if I can only do ten, there's a few I have to get off my chest first. I have coined a term for this and I am calling it "Honorable Mention." Which means they're all amazing and you should buy them for a loved one this holiday season, but they're not in the ten. What are you going to do about it.
I am Ozymandias, King of Kings; look on my works, ye mighty, and despair: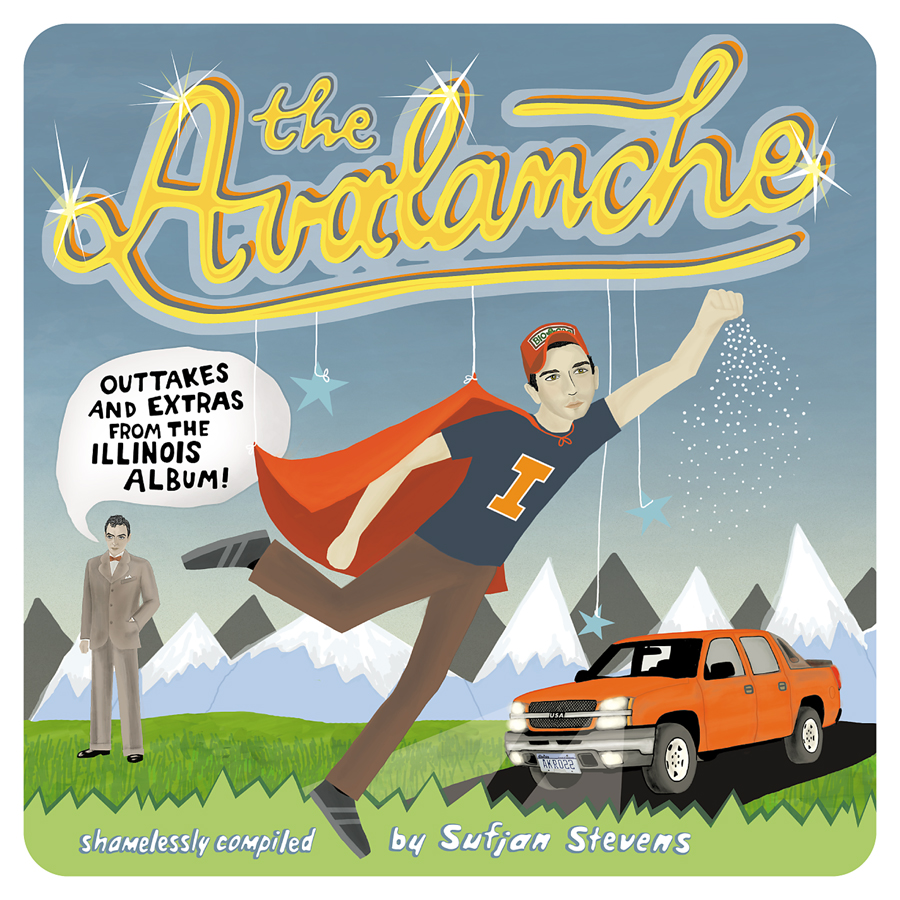 Sufjan Stevens - The Avalanche
Suitable proof that Soof could release the outtakes from his fart recording sessions and that I would listen to it and love it, not necessarily because I have been brainwashed by the liberal jewish indie media, but because it would be legitimately beautiful.
Download:
The Mistress Witch From McClure
The Futureheads - News and Tributes
As sophomore slump albums go, this one is a little confusing because I think the Futureheads probably did not understand what "slump" means. It does not mean you refine your sound and make a tighter and more enjoyable record than your first one, guys.
Download:
Back to the Sea
Joanna Newsom - Ys
Five songs, 55 minutes. First time through I was underwhelmed. Third time through I started to have favorite parts. Sixth time...you understand how these things go. But: won't anything appear to be a work of genius if you obsess over it closely and play it enough times? No dickhead, it won't.
Download:
Sawdust & Diamonds
The Decemberists - The Crane Wife
Chris Ott, he of the brilliant Hold Steady takedown, recently turned on the Decemberists and used science to prove why they suck, too. The logic resembles this: a band that gains any measure of success must have made some creative choices at some point. If they made a creative choice, then they are fakers. Hence, it's all an act. Hence, this band sucks. It just makes sense.
Download:
Sons and Daughters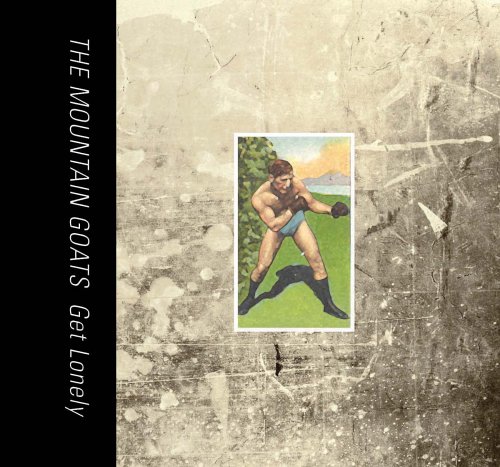 The Mountain Goats - Get Lonely
Being sad used to be sexy. Remember Sea Change? Heady times, those were. Sadness isn't cool again yet, but it's on its way (I hope). This isn't the best Mountain Goats album of the last five years, or even the last two years, but no matter. Best album of 2006 for playing while you drive aimlessly in the opposite direction of your problems.
Download:
New Monster Avenue
Camera Obscura - Let's Get Out Of This Country
Okay, this is more what I am talking about. At one point Camera Obscura was pegged as the heir to Belle and Sebastian's abandoned twee empire, but fuck that. This is a bigger sound than that, but not as grandiose. Cute, but not precious. Kind of makes me want to stop wasting my life - that good.
Download:
Let's Get Out Of This Country
Stay tuned, kids.